Hi. I'm George Woods
I am an award winning, data professional with over 15 years' analytics experience designing and executing solutions for complex problems with data analytics, databases, and software development. Innovative and driven with a growth mindset, excellent logical, analytical and communication skills, and a passion for delivering exceptional customer solutions. Strong interest in Innovation, Product Management, Data Warehousing, Machine Learning, Business Intelligence, AI and Cloud technology.
ANALYTICS
15+ years experience, from ETL to Modeling to Reporting to Machine Learning and AI, using tools such as Synapse, Power BI and Databricks.

MOBILE APPLICATIONS
Experience in mobile
application development.
WEB DEVELOPMENT
25+ years of experience building websites.

YouTube Channel – SUBSCRIBE and keep up to date on my latest videos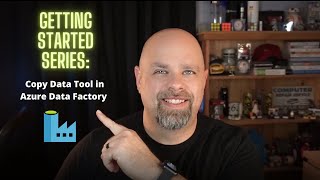 Export data from SQL DB to CSV Using the Copy Data Tool in Azure Data Factory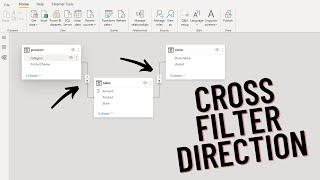 Cross Filter Direction in Power BI – Learn what happens when you choose single or both cross filter direction
NEED HELP WITH YOUR PROJECT?
LET'S WORK TOGETHER